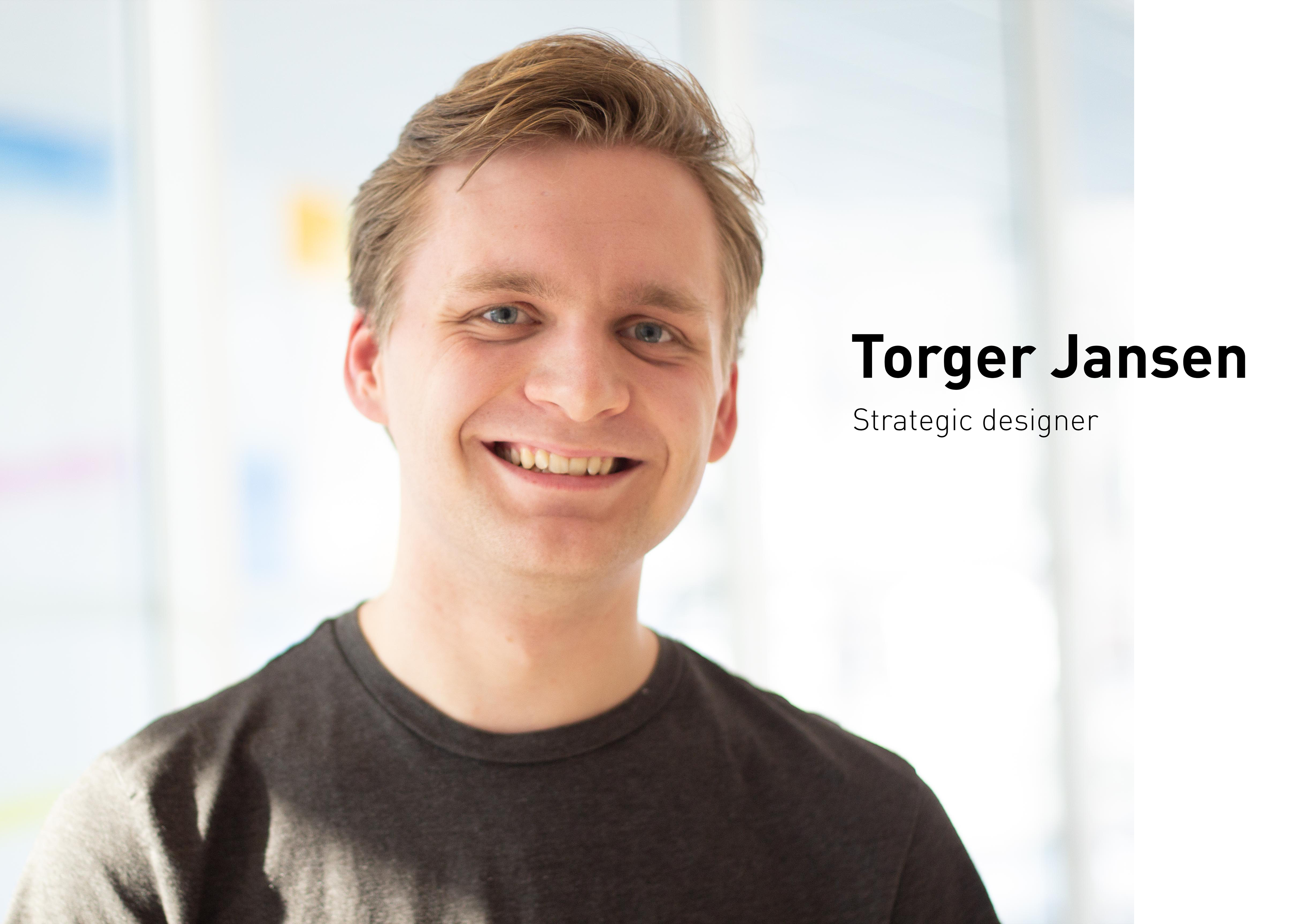 Hi! I'm Torger and I study visual communication.
 That basically
 means I'm studying graphic design and marketing. I'm studying at the University of Southeast Norway and have studied at the University of Technology, Sydney, for one semester.
I'm allergic to chaos.
Okay, I don't actually sneeze every time I see chaos. However, I do love to simplify difficult data for users, making life easier for everyone. That's a core quality of mine that's reflected in my work.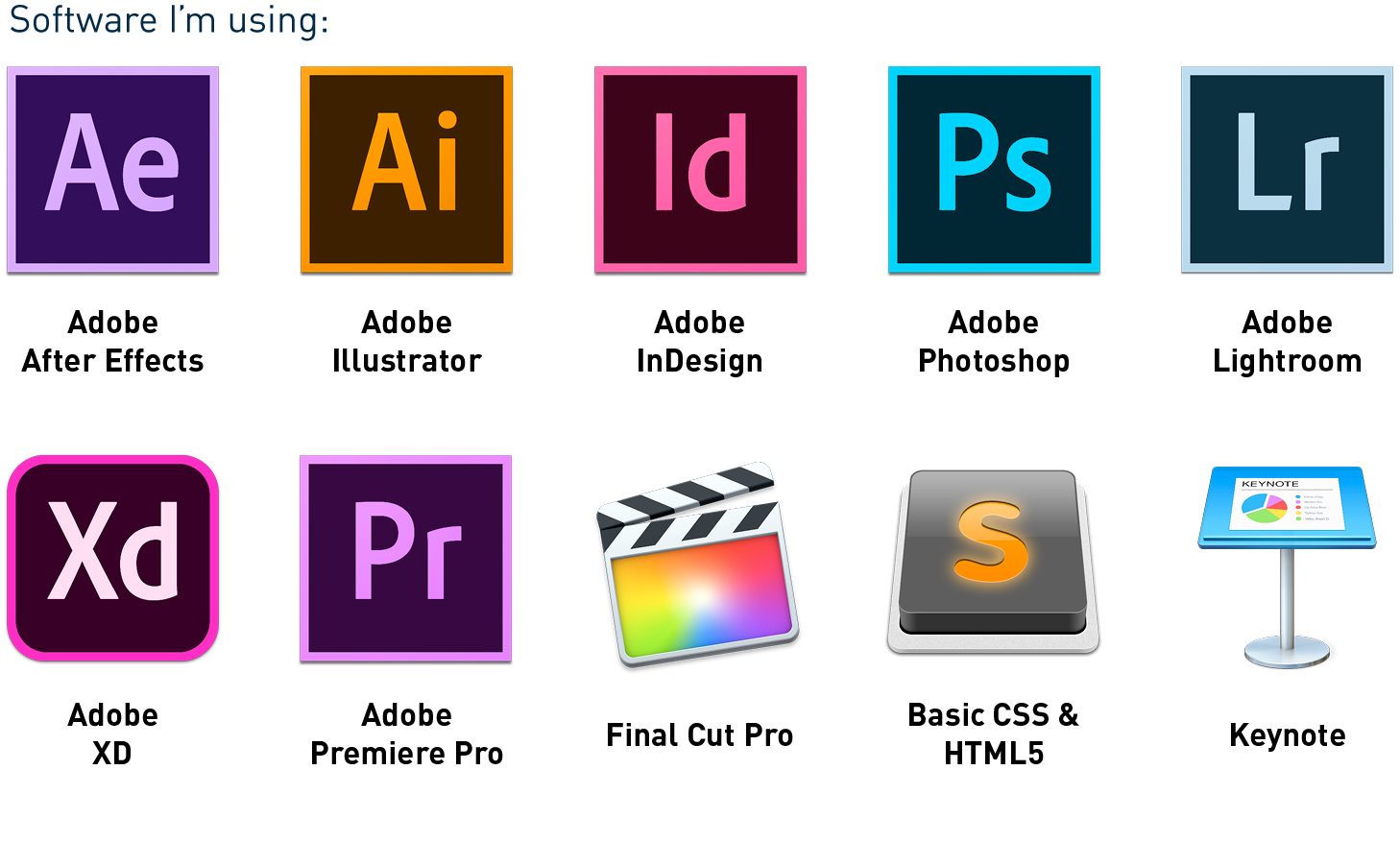 Don't hesitate to contact me if you have any commissions or enquires. Du kan også kontakte meg på norsk!
You can also send me an email the old fashioned way to:
torger.mail@gmail.com