This is a school project where I made a visual identity for a new fictitious café concept.
The café is called "Varmen Kafé", which is Norwegian for "The Warmth Café". Key elements in the café are warm, cozy and cabin-like environments with a personal feeling to it.
The main feature of the café is an indoor campfire where you can roast marshmallows.
My goal was to reflect these elements with the visual identiy, yet still have a modern and clean feel over it. Here's a small selection of the project: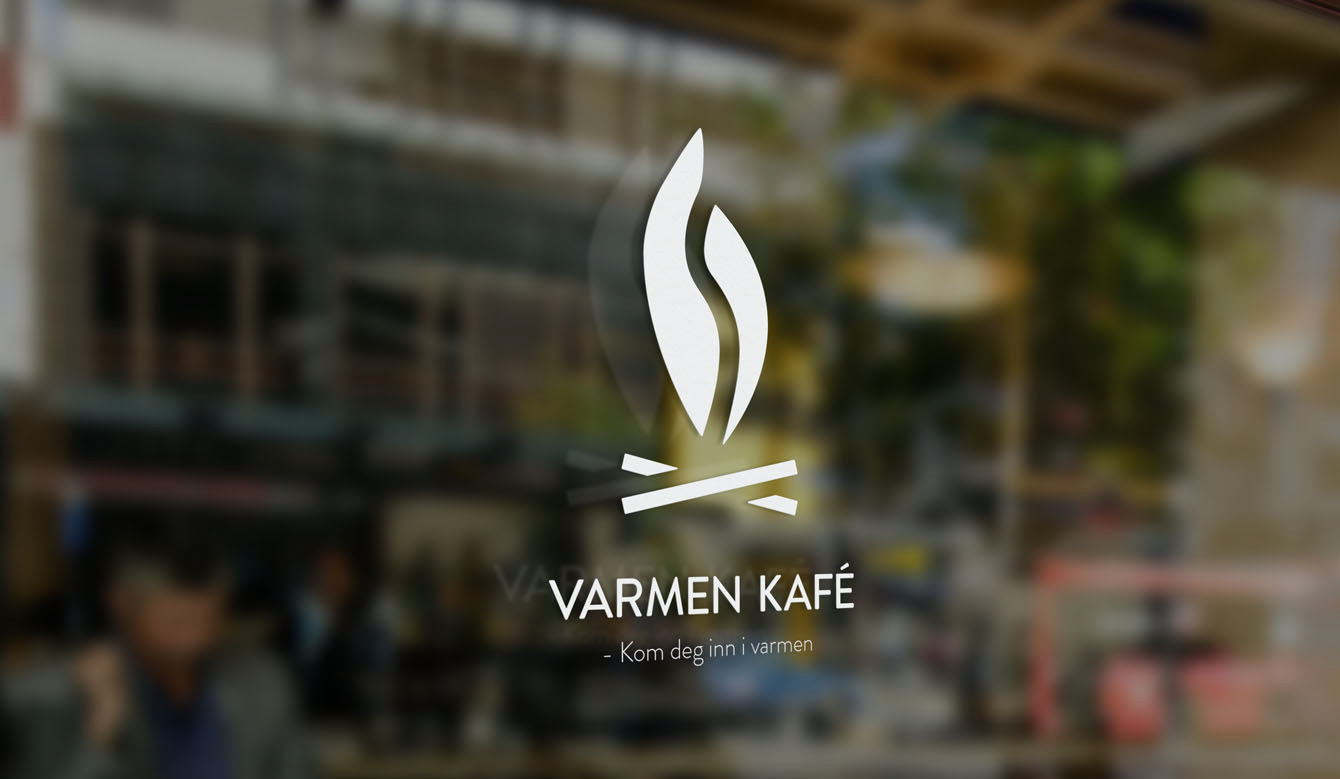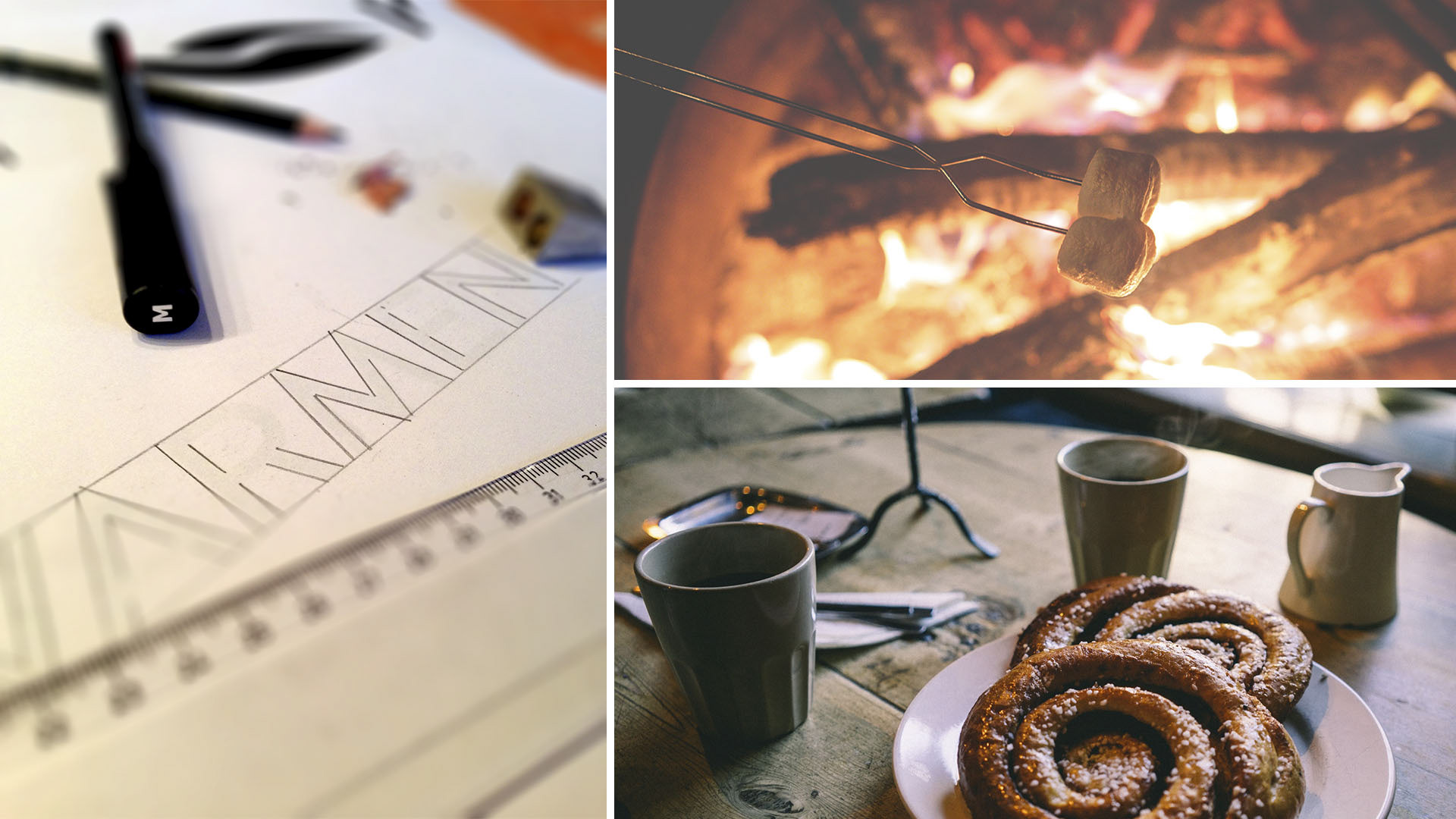 Sketches and inspirational stock photos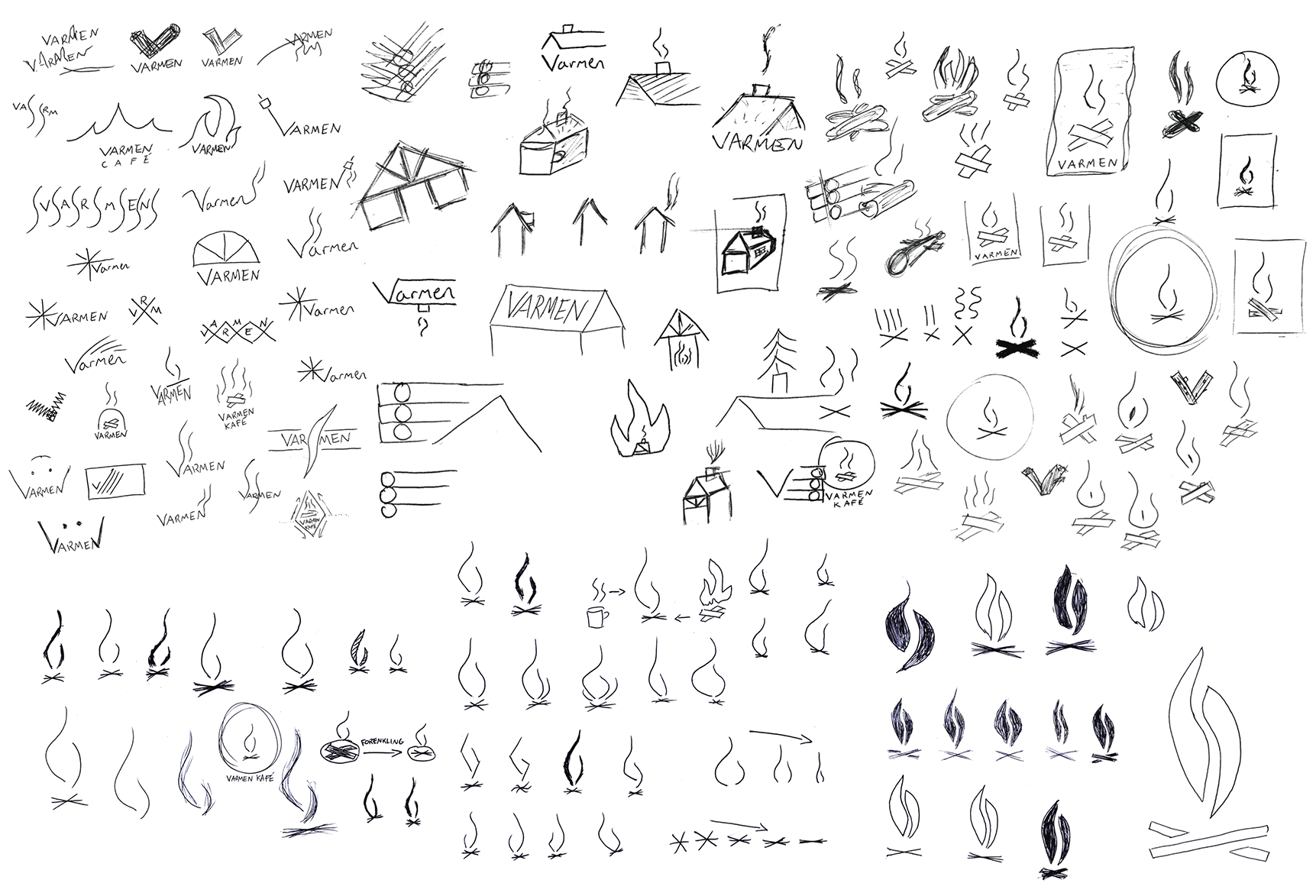 A small selection of logo sketches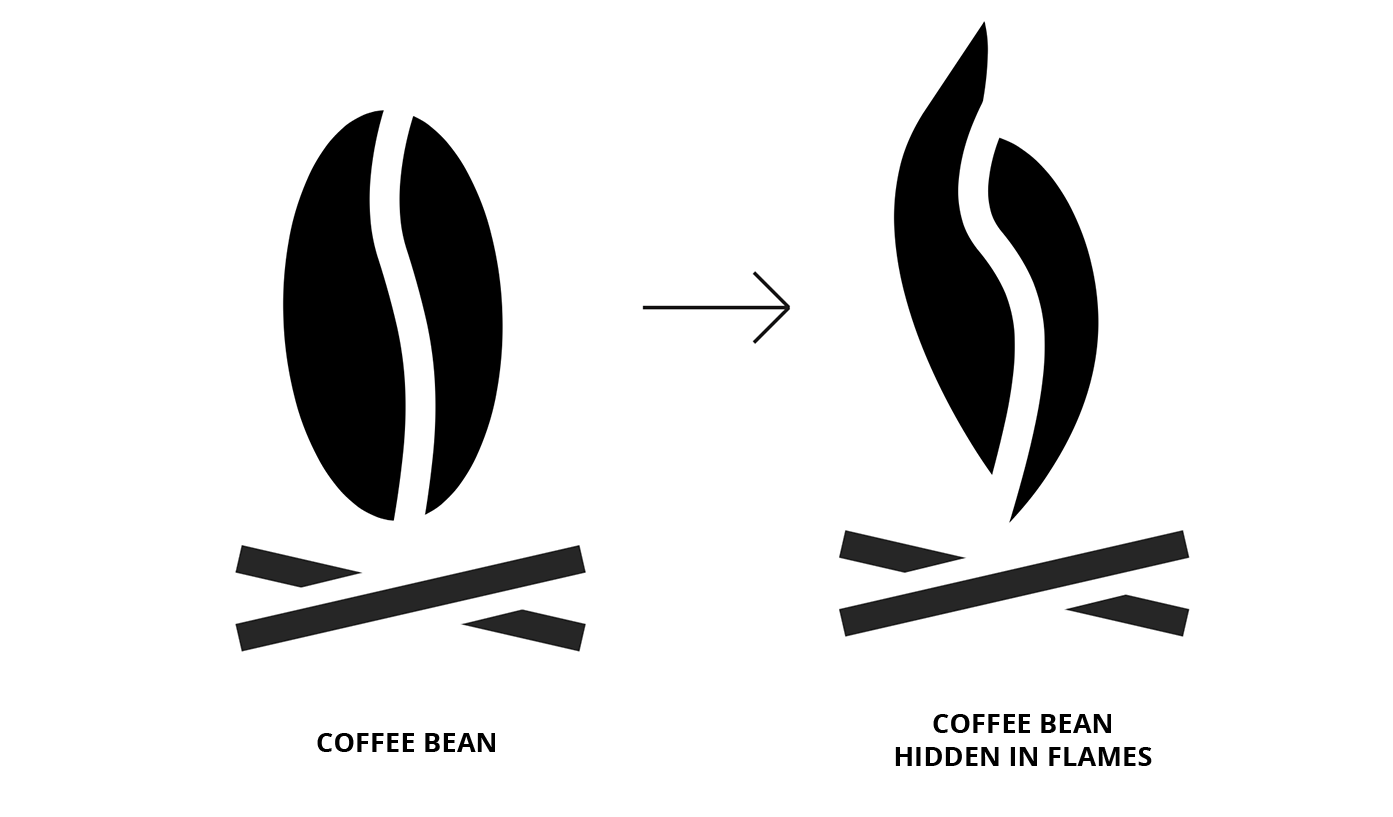 Idea: Include both the café/coffee and campfire aspects in the logo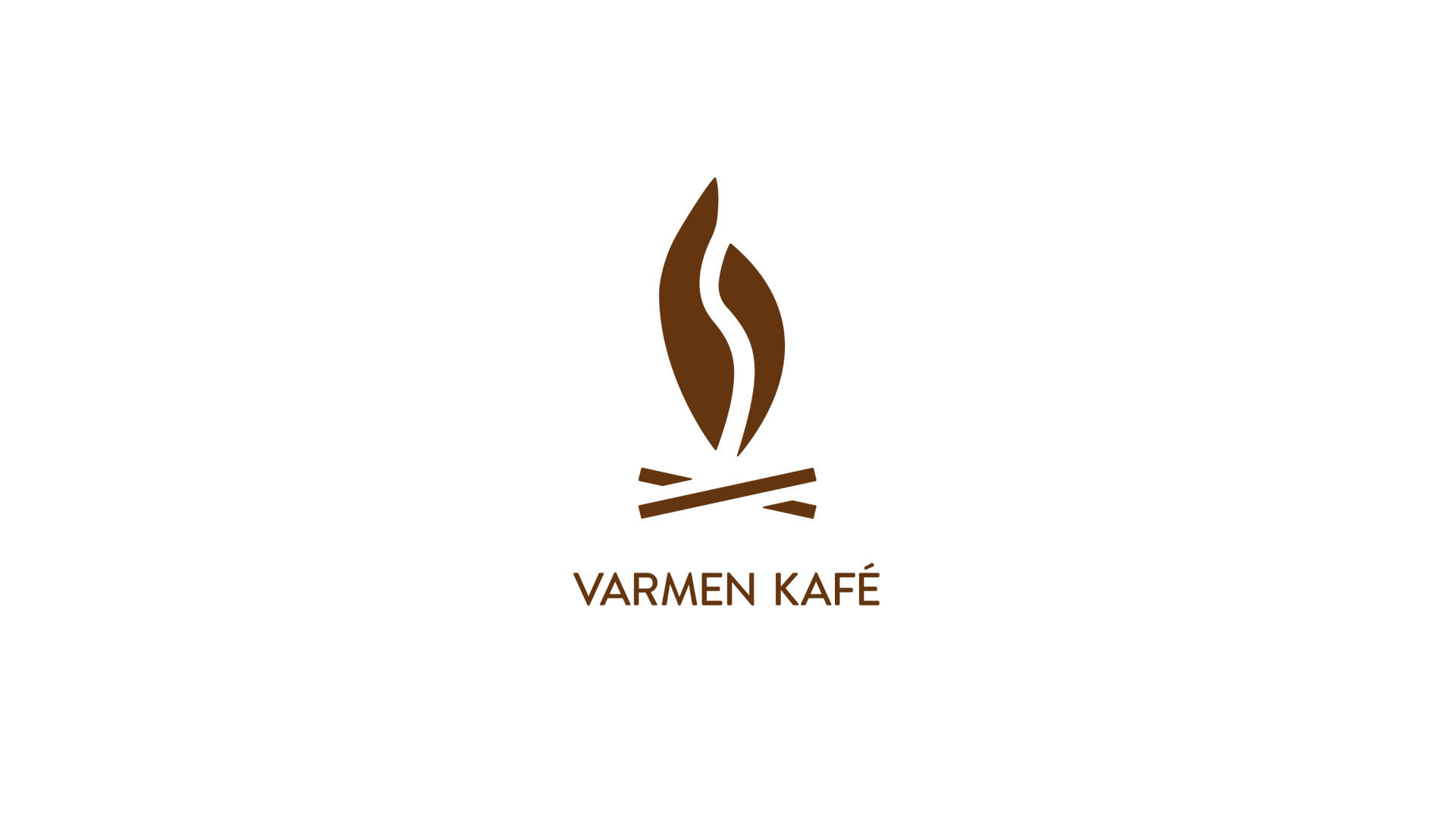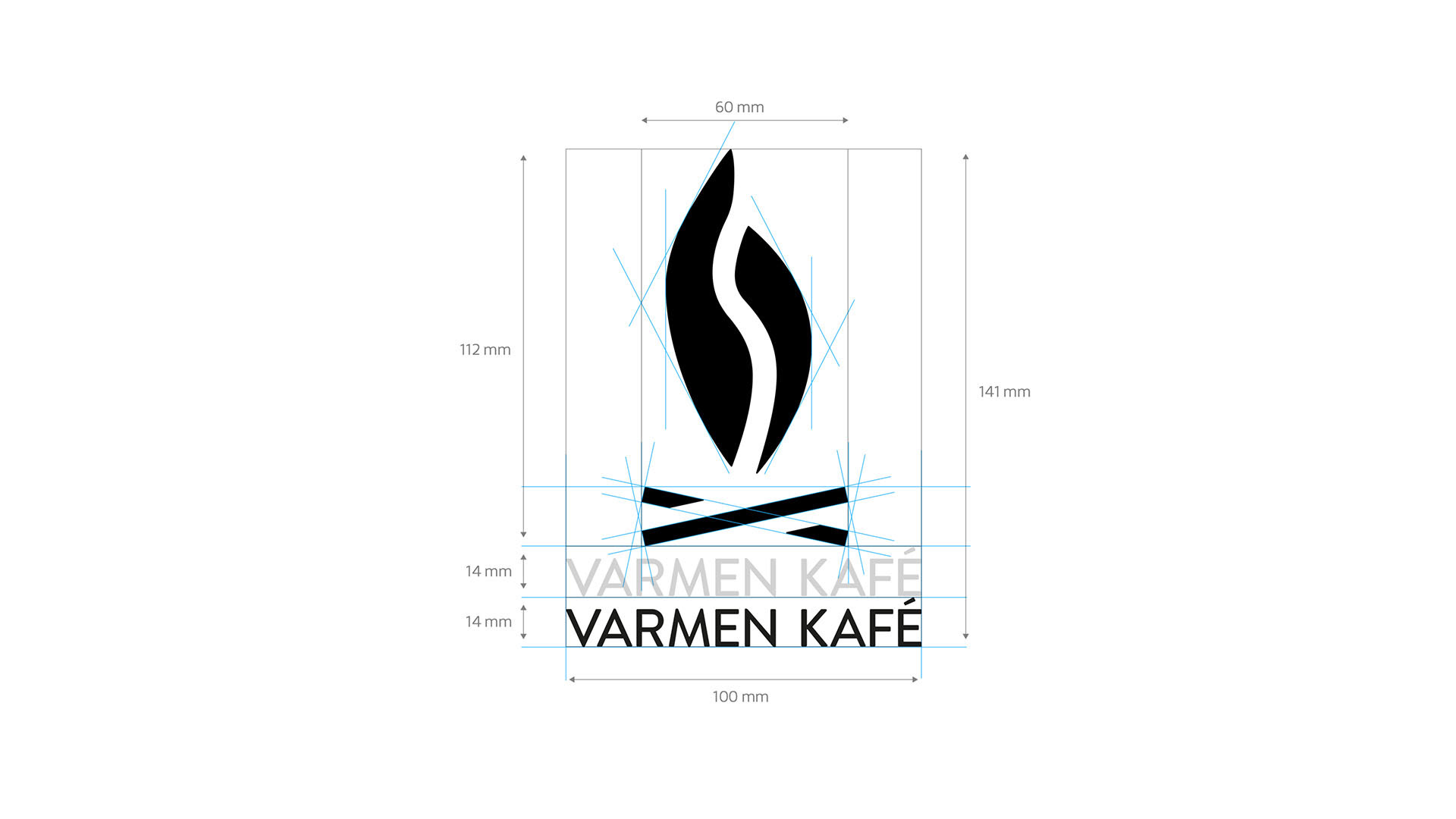 The logo is easily recognisable, even in low-resolution or blurred out.